Jika tidak bisa diputar: gunakan server lainnya, bersihkan cache, lakukan reload browser.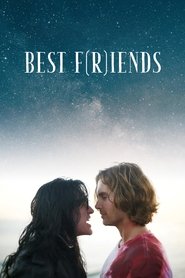 Best F(r)iends: Volume One (2018)
When a drifter befriends a quirky mortician, an unlikely business partnership is formed. Paranoia soon develops, however, and both men are forced to come to terms with the fragility of friendship and loyalty.
Duration: 108 min
Quality: HD
Release: 2017