Jika tidak bisa diputar: gunakan server lainnya, bersihkan cache, lakukan reload browser.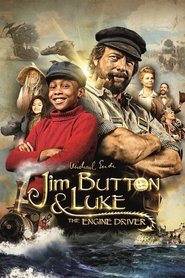 Jim Button and Luke the Engine Driver (2018)
An orphan boy in search of his origin. A young princess held prisoner in deadly Dragon City. Jim and his friend Luke discovering mysterious lands on the quest of a lifetime.
Duration: 105 min
Quality: HD
Release: 2018